Embark on a journey of medical mastery with the cutting-edge prowess of Artificial Intelligence
The Medical Realities platform introduces groundbreaking simulations that transcend the ordinary. Engage in conversations with fully simulated patients using your own voice, and interact with intelligent avatars that respond dynamically. Our training adapts, goes off-script, and reacts to you, offering an unparalleled level of immersion for the ultimate learning experience.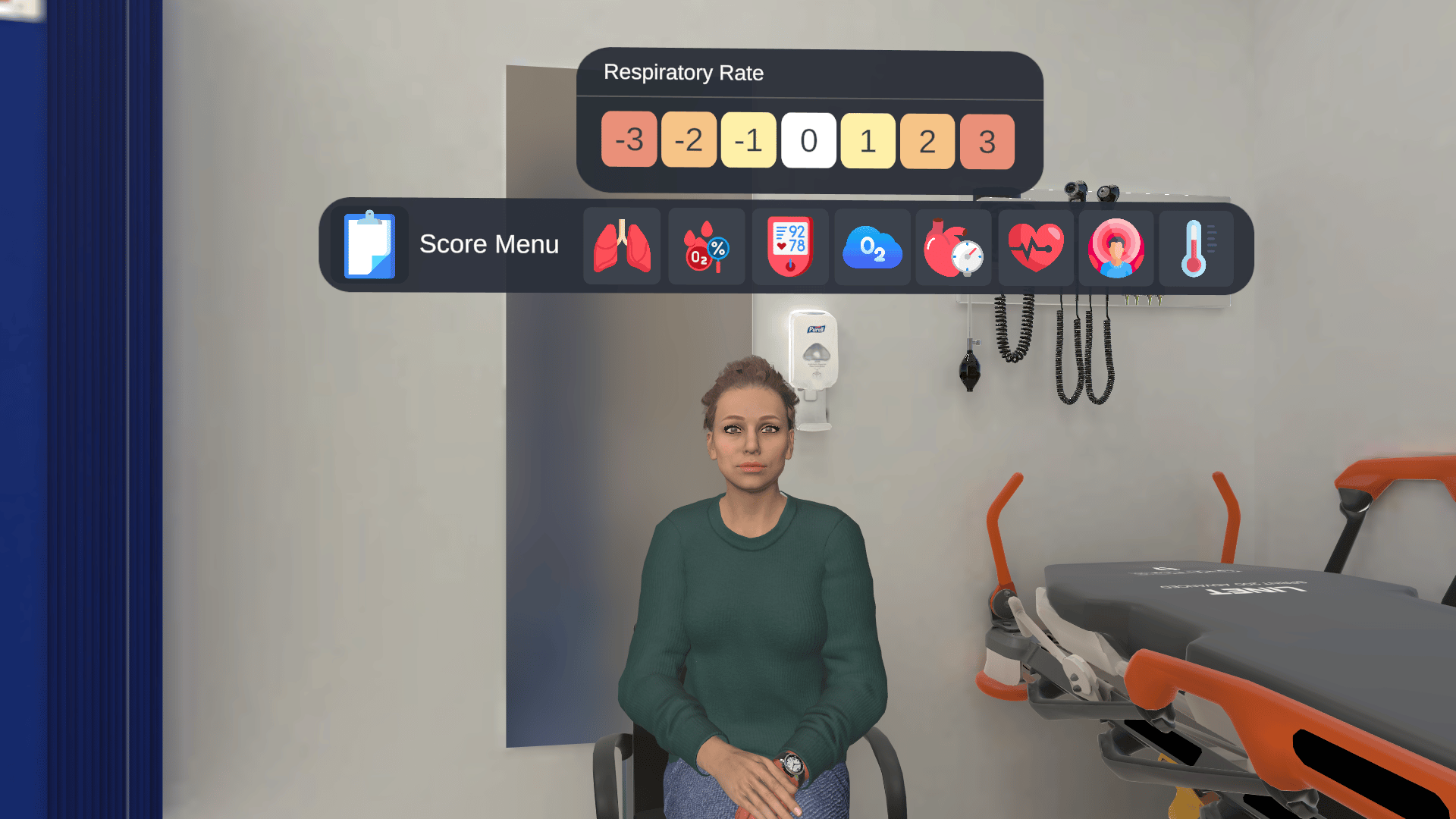 Step into the future of medical education with our immersive XR technology
Break free from traditional 2D curricula and immerse yourself in live recorded surgical operations, procedures, XR augmented e-learning and interactive simulations. Feel the pulse of realism as you witness procedures in a way only possible through the power and simplicity of XR. Elevate your understanding with an educational experience that transcends boundaries.
Unleash the power of portable learning with Medical Realities on your mobile and tablet devices
Whether you're on iOS or Android, our entire content library accompanies you on the go. Seamlessly integrate learning into your lifestyle, discovering the freedom to educate yourself wherever you are. Embrace flexibility and convenience without compromising the depth and quality of your educational journey.
Awards and accreditations